Noticias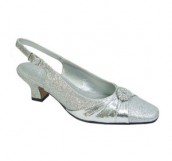 Veronique De Rugy: A Sneaky Corporate Welfare Balancing Act
Vistas: 954 Fecha de actualización: May 28 , 2016
Jontn Closeout Shoes has more than 11years of experience in stocks trading. We are dealing in order cancellations, overstock, clearance, surplus inventory, strategic over productions of shoes. We have stocks worth more than $5 million. Goods are shipped to 65 countries all around the world. Our experience in different markets and our...
Lee más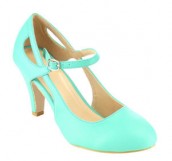 Veronique De Rugy: A Sneaky Corporate Welfare Balancing Act
Vistas: 924 Fecha de actualización: May 28 , 2016
All of the prices of our stocklots have been much discounted. We could further negotiate more or less, but please do not expect too much. Please make research to your market based on our current offers and get back to us your market almost accepts. About Samples: For ordinary products, We offer samples free on the condition that...
Lee más