News
What To Keep In Mind While Buying Brand Shoes
If you are going to buy brand shoes, you need to keep various things in your mind to make your purchasing ideal.
1. What is the size
2. How is the quality
3. Which is the brand
4. What isl about the color contrasting
When it comes to buy the ideal shoes, you need to consider these points. These four things play a major role. If you wish to make everyone talked about your footwear then never ignore these points while going for buying brand shoes. It is required to mention that color contrasting is very important as it makes you know if the footwear will go along with your clothes or not.
The great thing is that finding the right shoes is surprisingly not a tough task as same as it is considered. Paying attention towards some points, it becomes easy. Though paying for ideal brand shoes can be a bit costly but they never compromise your comfort, it is also true. It is only your shoes, which makes your style as well as keep you safe from injury. So, what are you waiting for? You just need to be a bit careful while stepping out for buying the shoes for you to grab a number of eyeballs.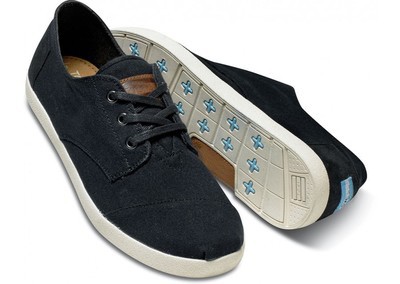 Whether you are looking for boots, sneakers or sandals, Jontn
Closeout Shoes
have a huge collection to entertain you. Saying would not be wrong that we have emerged as a one-stop solution where every style in the shoes is all set to overwhelm you with the great feelings.
Whether you are looking for kids, men or women shoes, they both are available at the best price. If you are one of them crazy for a Brand then your search, as there is a wide array of Brand Shoes available.